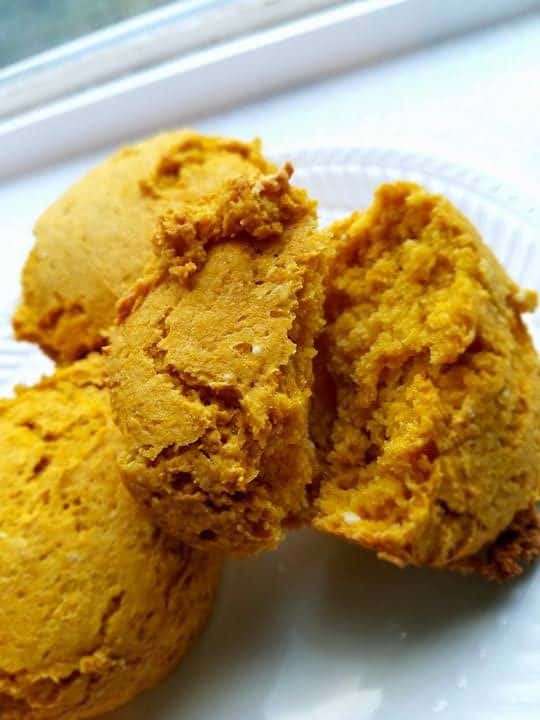 I  am so ready to start baking again!  Now that Fall has arrived and it is acceptable to turn on my oven again, I am ready to start baking!  Plus, the holidays are coming soon, so I like doing test runs on my recipes.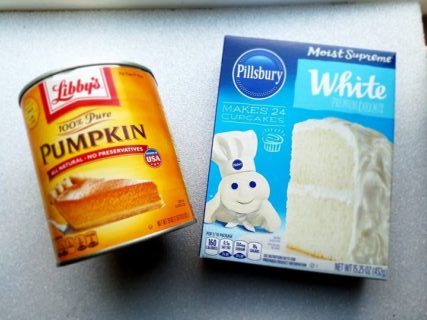 I have made a couple of tweaks to once of my favorite easy Fall baking recipes!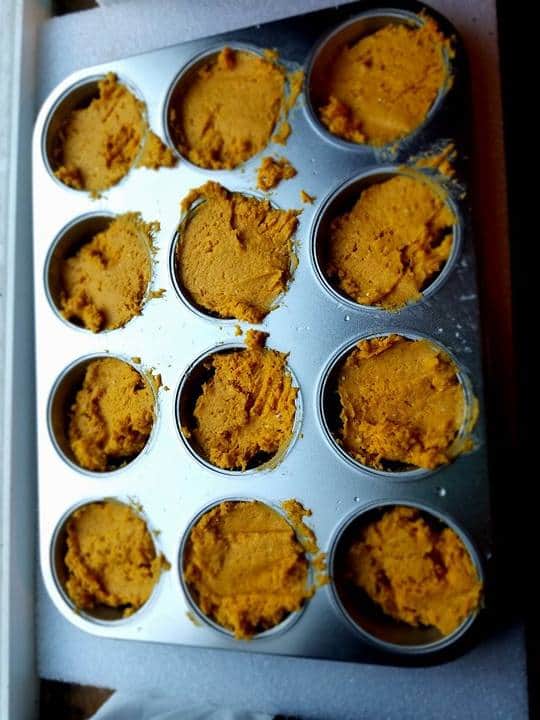 DELICIOUS 2 INGREDIENT PUMPKIN MUFFINS!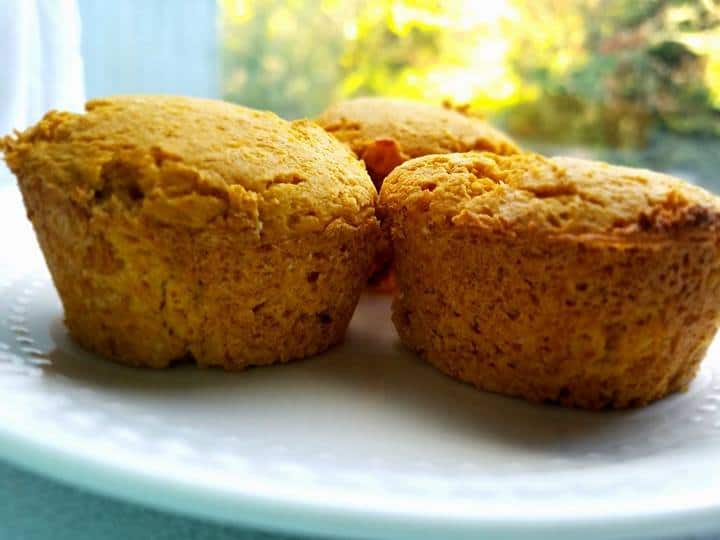 Here's what you need:
A box of white cake mix
One can of pumpkin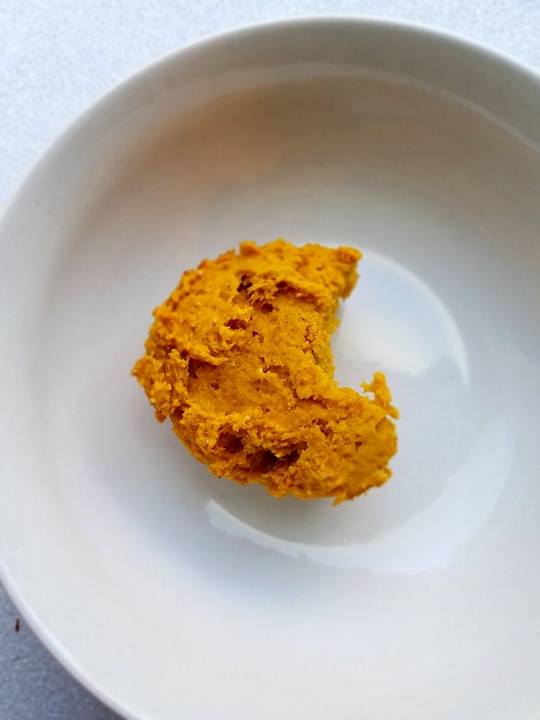 Mix the two ingredients together, mixture will be creamy, but thick.  Spoon into muffin or cupcake tins and bake at 350 degrees for 20-25 minutes.  Because of the thickness of the mixture, you may have to smooth out the tops of the muffins before baking, but this is based on preference.
The muffins came out super moist and tasting very similar to pumpkin pie!  Yummy!