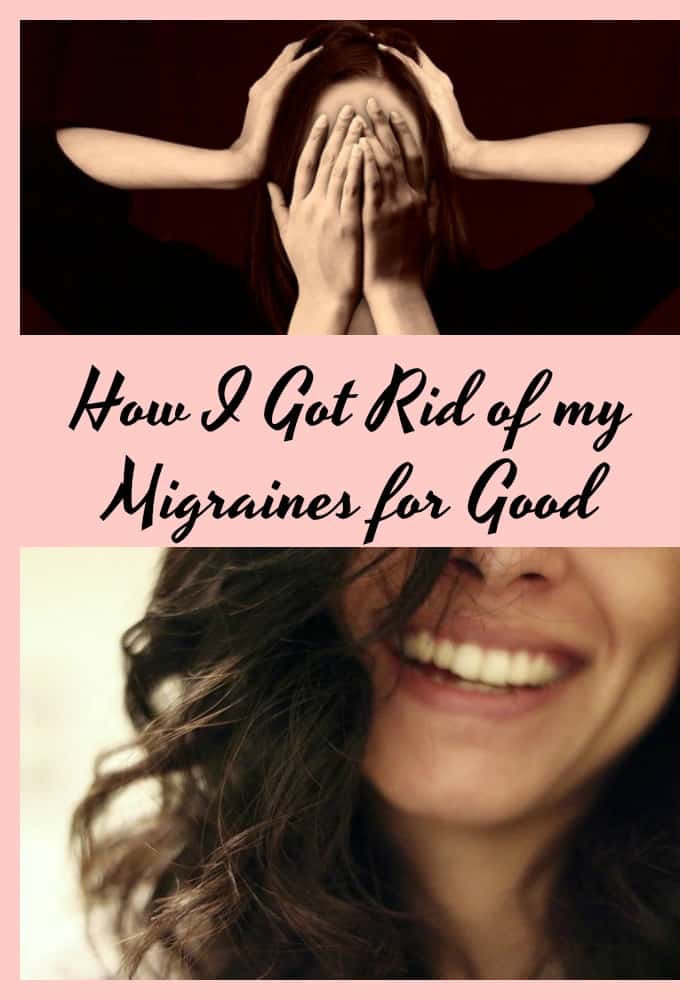 I have been a migraine sufferer for 20+ years.  I was a teenager the first time I experienced the excruciating pain that is a migraine headache and man did it hurt.  It never got better either, as I got older I got them more and more often and more painful all the time.  I have ended up in the ER several times just so I could get through the pain.
Over the years I have had quite a few migraine prescriptions, including all of the common ones.  I used them in nasal spray form and in pills and none of them really helped me.  Yeah, the dulled the pain a little bit, but beyond that, they did not make the pain go away.  I was dealing with 2-3 debilitating migraines weekly.  That meant 3 out of 7 days per week I was stuck laying in bed, not being a good mom or wife. Living with migraines is an awful, awful thing and I honestly would never wish it on my worst enemy.
I tried the pills, I tried chiropractic care, I tried massage, I tried herbs and oils, nothing worked and I began to think that I was never going to find a way to live without the constant migraines.  Then last summer, my husband was at work and having a conversation with a co-worker about the fact that I was sick with a migraine again.  This particular co-worker was an M.D. and suggested that I go gluten-free.  He said he thought that going gluten-free was a fad thing and he didn't really fall for it until his wife did it and she became migraine-free after several months.  My husband casually mentioned this conversation to me, but I didn't put much stock in it because I eat healthy (lots of fruits, veggies, lean proteins and whole grain) and I have never had any other celiac disease type symptoms, so I figured no way could I be having an allergy to gluten.
After several more months of non-stop migraines, I decided "what the hell" and I went for it.  What did I have to lose, other than migraines (and maybe a couple of pounds), right?  As crazy as it seems, I chose the week before Thanksgiving to make the switch and while it is taking some getting used to, I am happy to say IT IS WORKING!! Since the week before Thankgiving, I have had 2 Migraines.
One migraine was two days after Thanksgiving and I will admit that I slipped up a bit and had a piece of pie, thinking that just a little bit of crust wouldn't hurt.
The second migraine was the morning after my husband had brought me lunch from our favorite hamburger joint.  I happily scarfed the whole thing down without even thinking about the fact that I was eating the bun.  He and I both just chatted away while we were eating.
Other than that, I have had no migraine headaches at all.  For real, I am now 2 months into my gluten-free journey and I can officially call it a success.  I am sure that this will be a lifetime change for me and I am okay with that.  Other than my incessant craving for a brownie, it really isn't that hard.  Knowing that I will get a migraine from choosing the wrong food keeps me from doing it.
Since this lifestyle is new to me, I am still learning new tricks, new products and new recipes that I will be sure to share with you!