Where are all of my Stranger Things fans at? My daughter and I love Stranger Things and love to hang out on the sofa and binge watch the show together. It's our favorite mother daughter bonding thing to do!
I was so freaking excited to read recently that Stranger Things Season Three is coming out on July 4!!! I am literally already planning our binge watching session and I'm stoked that it is happening during the summer so we don't have school schedules to interrupt us (don't judge…we all have our favorite shows, right?).
Are you the type of show fan that likes to have souvenirs from your favorite show decorating your home or room? If so, you are in luck, because there is some super cool Stranger Things swag out there! I decided to start a fun list of must have toys for every Stranger Things Fan. If you don't see what you like right now, don't worry, I plan to keep this list updated often!
Monopoly Stranger Things Edition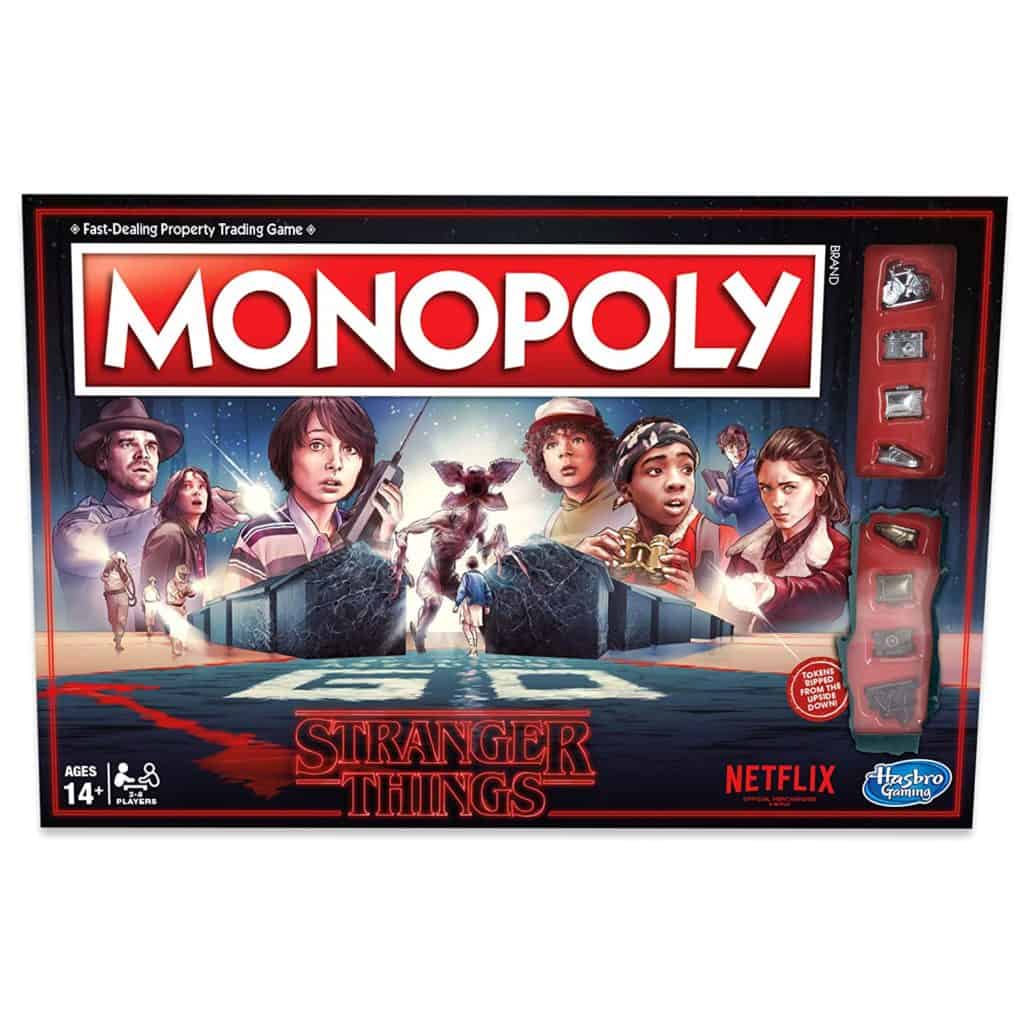 If you are a true Stranger Things fan, you need to have a Monopoly Game dedicated to the show, right? Monopoly Stranger Things Edition will look great in your game collection and I mean, it features forts and hideouts instead of houses and hotels.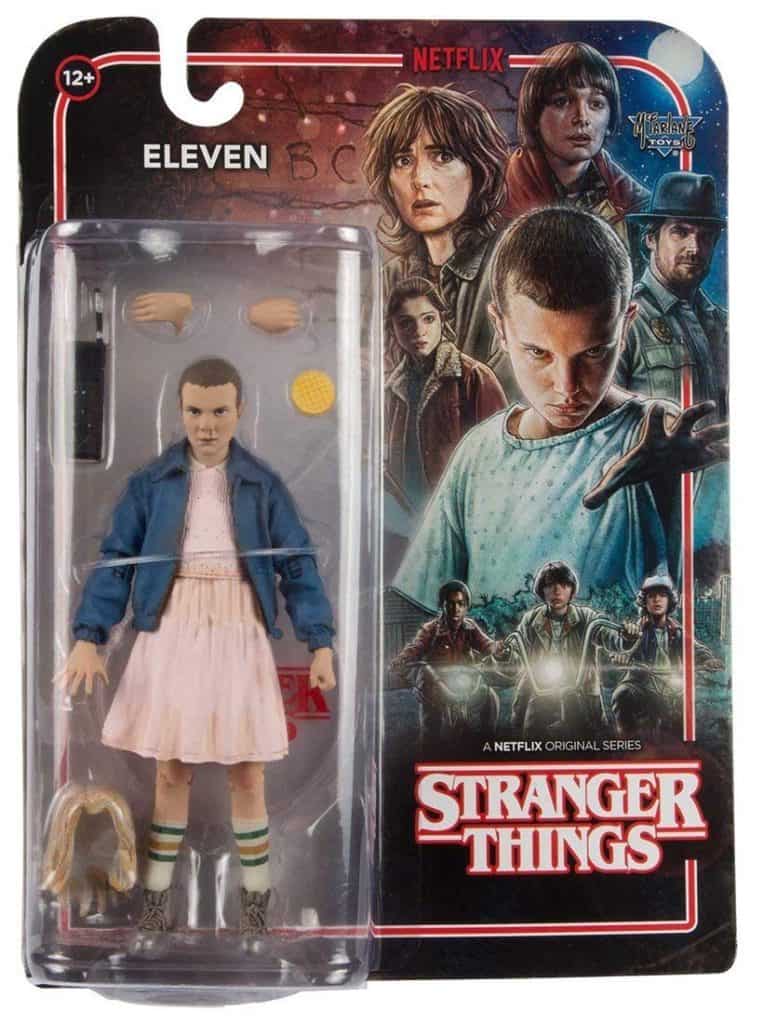 Stranger Things Eleven 7 inch Action Figure
Eleven is one of the most interesting television characters to come out in a long, long time. This Eleven 7 Inch Action Figure is a must have for any Stranger Things fan!
The Stranger Things kids love Dart and so do we! Get this fun Dart squeezable toy to keep with you so that you can squeeze him when the show gets too stressful to handle!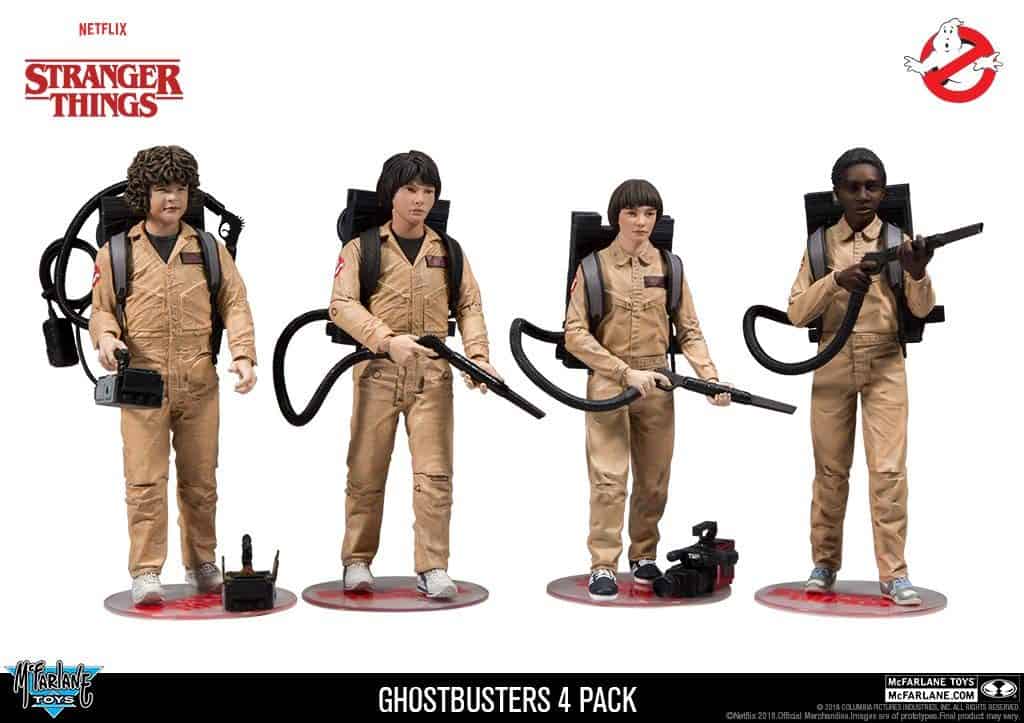 Netflix Stranger Things Ghostbusters Dustin Mike Will Lucas 4 Pack
It's all things 80s up in here! Netflix and Ghostbusters come together with this Netflix Stranger Things Ghostbusters Dustin Mike Will Lucas 4 Pack!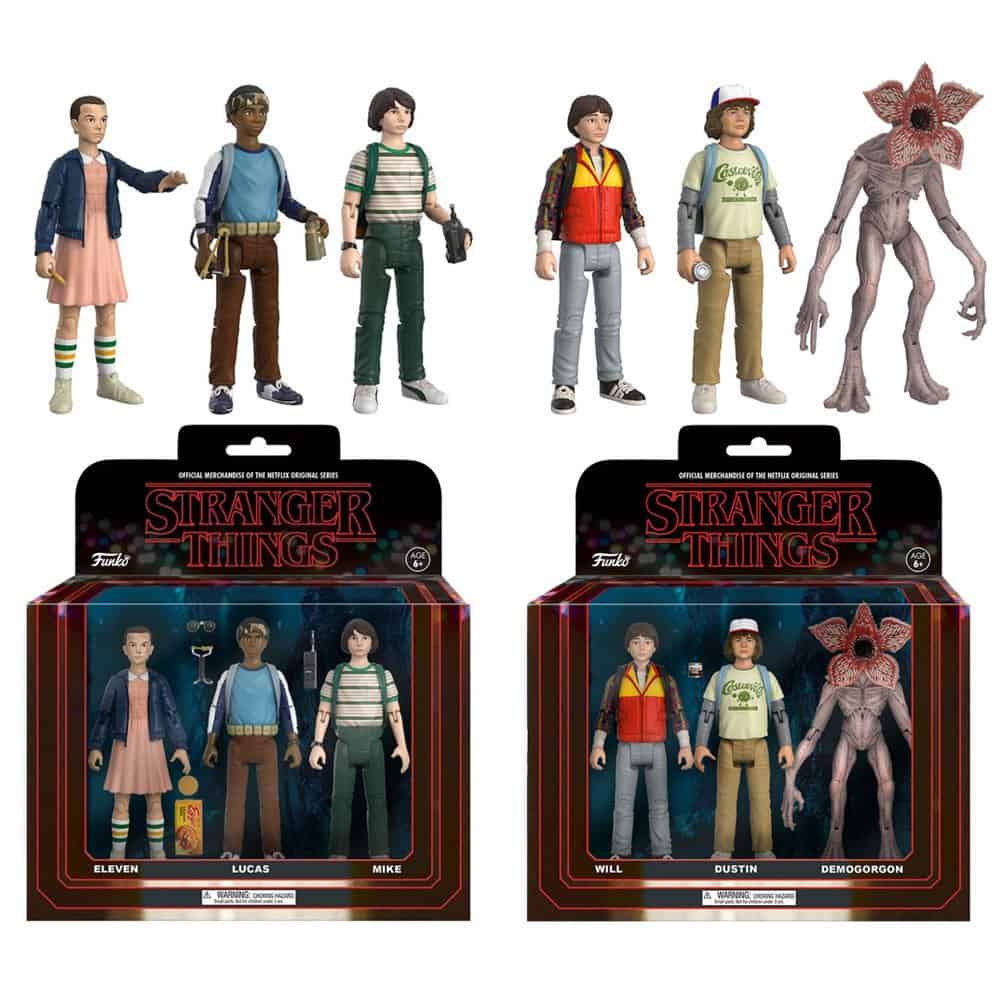 Funko Stranger Things Series 1 Action Figures (Set of 6)
A set of 6 Action Figures from Stranger Things is just what you need! This set of 6 features some of your favorite characters from Stranger Things and will look awesome on your shelf!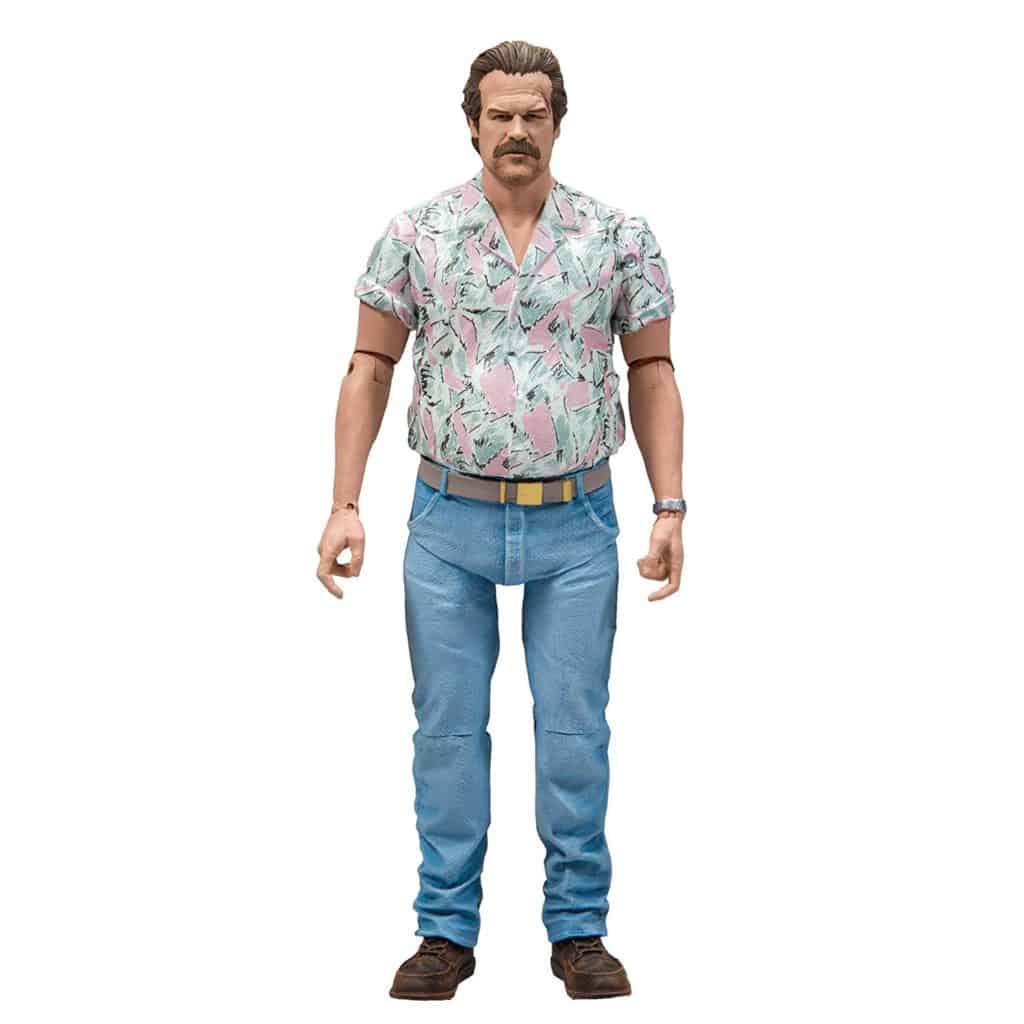 Stranger Things Chief Hopper 2 Action Figure
Oh my goodness, you guys, I love Hopper! He went from being the gruff, hard drinking police chief to being one of the most lovable characters! Don't you agree? If you are a Hopper fan like I am, you need this Stranger Things Chief Hopper 2 Action Figure in your life!